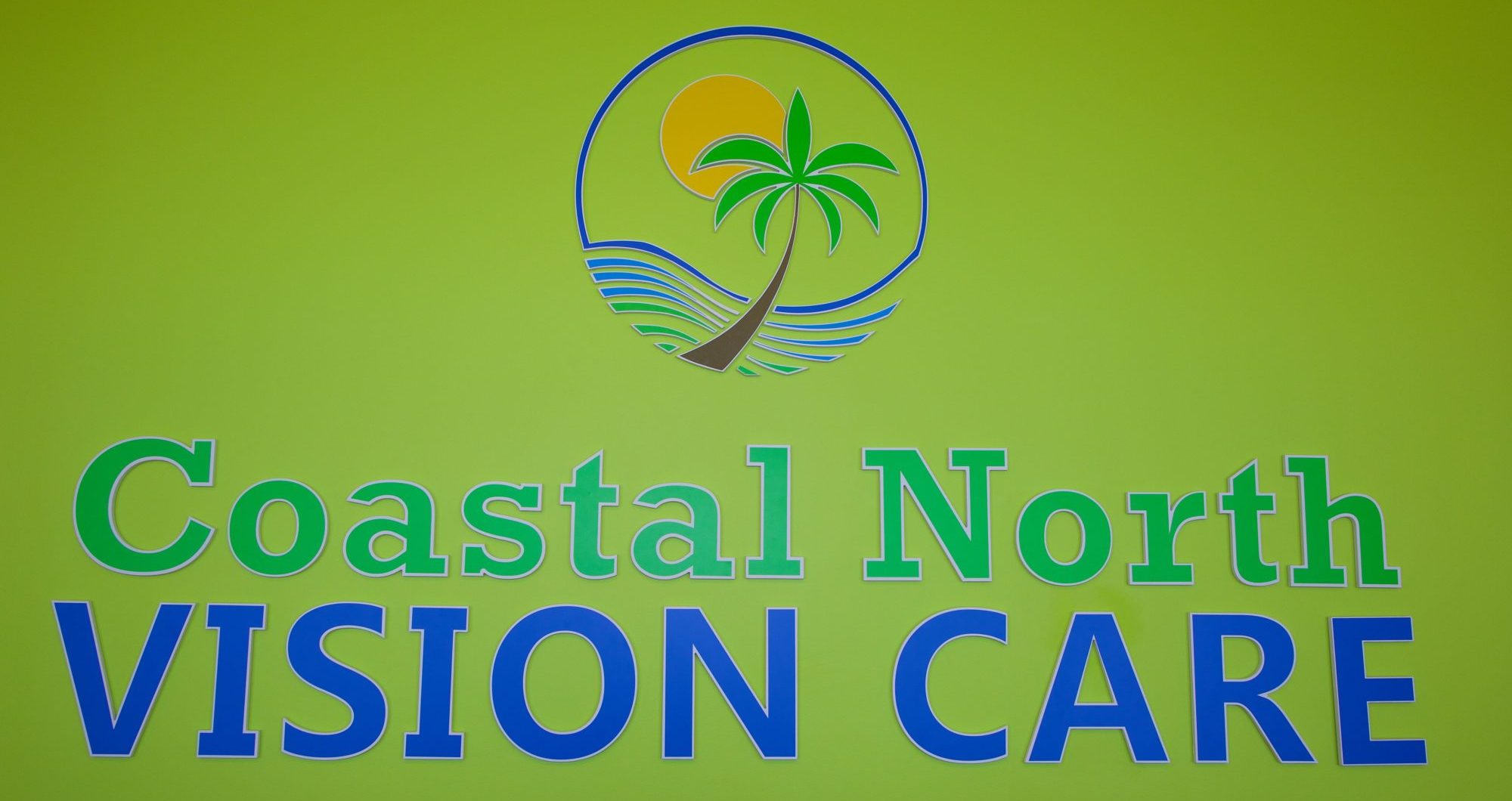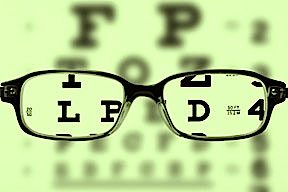 Meet the Wonderful Doctors and Staff of Coastal North Vision Care

Dr. Susan Holt
Dr. Holt grew up in Woodstock, Vermont "the quintessential New England Town."  She received her degree in Economics from St. Lawrence University.  After spending a few years working in finance and benefits she returned to school to get her Doctor of Optometry from UMSL. She practiced at Portsmouth Naval Hospital and the Naval Medical Center Camp Lejeune prior to coming to the Grand Strand area.
Dr. Aaron Westerlund
Director of Clinical Services
Dr. Westerlund graduated from the University of North Carolina at Chapel Hill in 1996 with a B.A. degree in Chemistry. After completing a year of teaching junior high math and science while studying aviation, he enrolled in the University of Missouri at Saint Louis School of Optometry. He enjoys lecturing other healthcare professionals on the importance of eye care and has been practicing in the Grand Strand area since 2005.
Tianna Lewis
Hello, my name is Tianna. I am the mother of 2 handsome sons and 1 beautiful daughter. Being a mother to my children is truly a wonderful blessing that brings me great joy. On January 4, 1998 is when I opened the door to another joy in my life, which was Optical. For over 18yrs.  [albdesign_modal_popup id="389″]