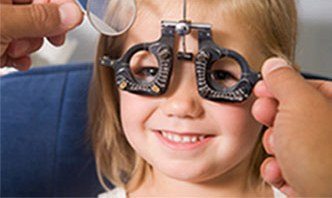 Dr. Holt and her staff at Coastal North Vision Care believe in seeing the big picture when it comes to your ocular health, we take the time to get to know you, your eye care history, and your visual needs whether you need a routine eye examination, an eyeglasses fitting or treatment for eye disease (such as glaucoma or macular degeneration, cataracts, diabetes or hypertension), we at Coastal North Vision Care will provide you with the best care, advice and options!
Do you need a vision report to bring to the DMV?
For both South Carolina and North Carolina we can fill out the form you need after an eye exam. There's no additional charge. You can bring the form they mailed you, download the form you need below or ask for the correct form in our office.